At E3, Microsoft has announced that Xbox Game Preview will become available later today. This is a scheme through which you'll be able to try games before you buy them, but also before they're released.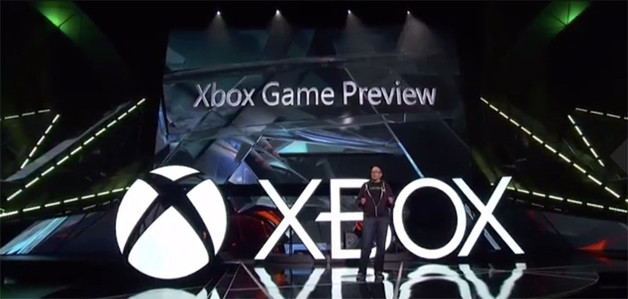 So it's part beta testing, part free trial. The community could get involved into the development process in this way, but there's also the neat fact of playing new games for free for a while until you decide whether they're worth purchasing. It's similar to Steam's Early Access program.
The first games that will be part of Xbox Game Preview are The Long Dark, Elite: Dangerous, Sheltered, and Day Z. Expect more titles to be made available in the near future.