The Xbox 360 fall update is coming tomorrow and it will bring tons of new stuff. But the first and most important change is the complete interface overhaul. Microsoft has put the Metro UI in charge.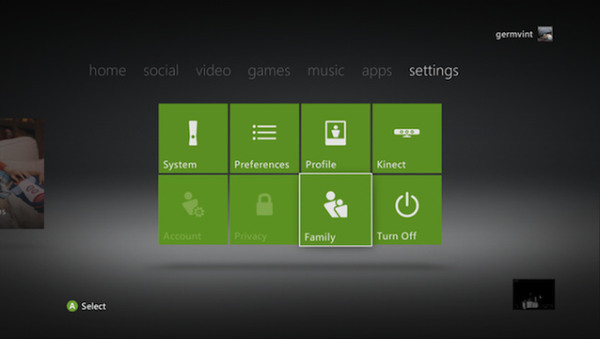 It's hardly a surprise to see the Metro UI here though – after all, it is Microsoft's "all-in" both in the desktop and mobile versions of Windows. And I think the dashboard has never been so awesome.
So, the first new feature of the upcoming Xbox 360 firmware update is the Metro-styled dashboard. There is one horizontal bar at the top with different categories, each of them using Metro interface with live tiles. That way we have much more content showing on the screen and the sub-menus are almost extinct.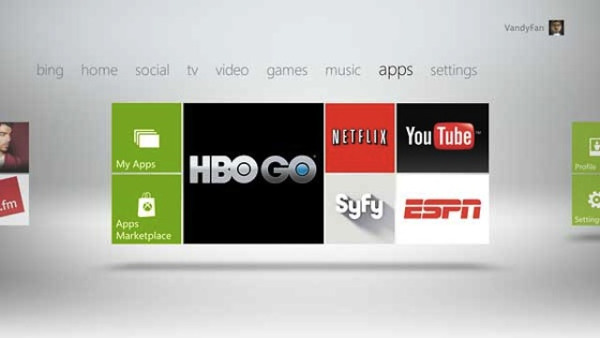 But more space and live tiles also means more ads. I guess that was also expected.
The Kinect users haven't been forgotten either. Thanks to the new tabbed-like UI fragmentation, it's quite easy to navigate throughout the dashboard – both with gestures and voice commands. There is also an integrated universal Bing search, that finds out all content you have and you could get on your Xbox. So, if you search "Gears of War", the Search will give you everything you have on your console related with the game plus everything Gears of War-themed you can buy or download for free (add-ons, games, themes, soundtrack, trailers, movies, avatars, etc.).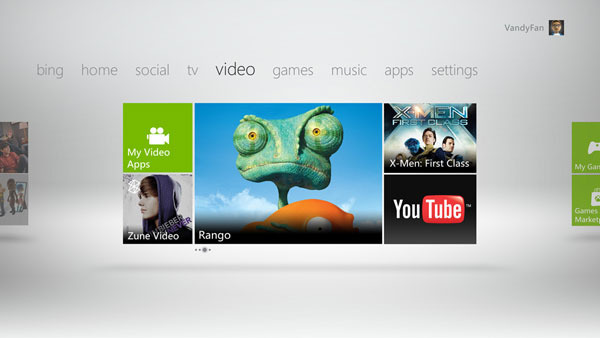 The new dashboard also brings lots of brand new, Metro-styled apps – YouTube, VEVO, favorite TV shows and realities, etc. It seems Microsoft wants to expand the Xbox capabilities a lot further with this new direction and despite the core gamers won't be so much excited, surely the social-networking users will appreciate that. So, apps are coming to the Xbox, say hello.
Along with those apps, lots of new services will become available to the Xbox – Crackle, Dailymotion, Vudu, HBO Go, etc. Not all the planned services will launch with the update release tomorrow though, but they should come in the upcoming months.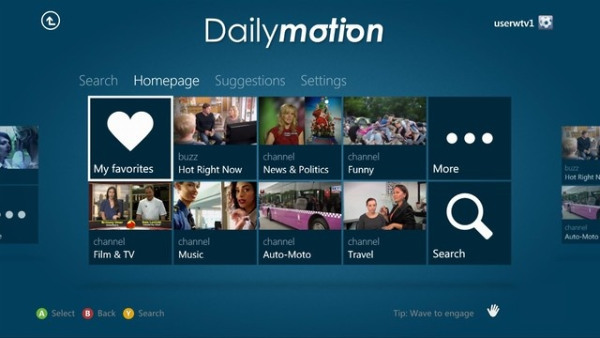 The last two things worth mentioning are the 512MB free cloud storage for game saves and the beacons. The latter is for your avatar and is like a status update on Facebook. Its purpose though is to help you find friends for multiplayer game. For example, your beacon could say you need people to play co-op Gears of War, it will be visible to all your Xbox friends and hopefully you'll get lucky.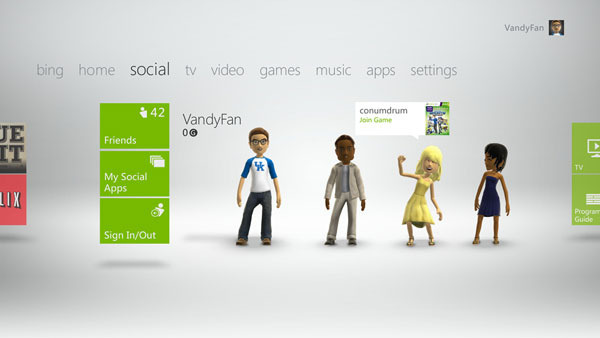 That's pretty much all the new features. The update is due for tomorrow along with a new Xbox Companion app for the Windows Phone 7 users.