Microsoft announced they will release new firmware update for their Xbox 360 console, which will add USB flash drives support. You will be able to download it on 6 April.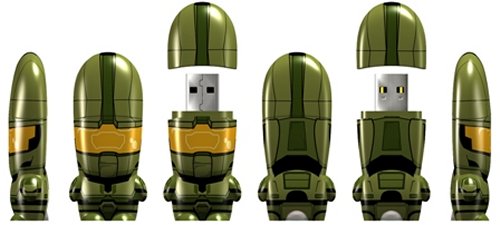 It was about time, since the PlayStation 3 users have this option from the beginning.
There is a catch, of course. You will be able to use flash sticks or flash drives up to 16GB. Nothing more than that is going to be recognized. This means you will be able to use maximum 32GB of removable storage (because of the 2 USB slots).
If you are wondering why Microsoft put this restriction – it's very simple. They want to keep in business their so overpriced console hard disks.
I suppose the Xbox 360 Arcade users will be the real winners here, because they won't need to buy a memory card or original hard drive to put their saves or demos.
Microsoft are also working with SanDisk to launch their own 16GB flash stick in April, but there is no word on pricing.