CD Projekt RED accidentally sent out a premature free DLC for The Witcher 3: Wild Hunt game on PlayStation Store and Xbox Marketplace. Marcin Momot, community lead at CD Projekt Red warned that the free Ciri DLC offering new outfit should be avoided until it is released again.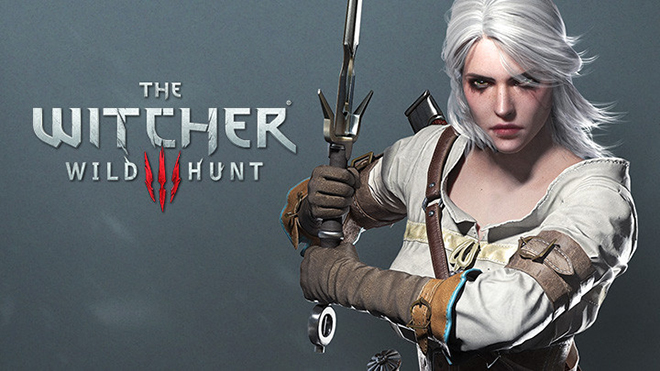 The new Zerrikanian outfit offering DLC for the playable character Ciri apparently carries some bugs. Adding it might put several hours of your gameplay time at risk.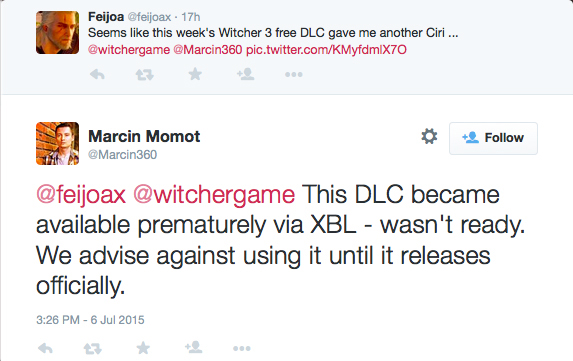 Hence, it is advisable to avoid downloading the DLC for PS4 or Xbox One game consoles just to be on the safe side. There are several more DLCs to go, as CD Projekt Red had promised 16 free packs to the buyers of The Witcher 3 for all platforms.