Do you hate fussing around with charging cables when you're driving?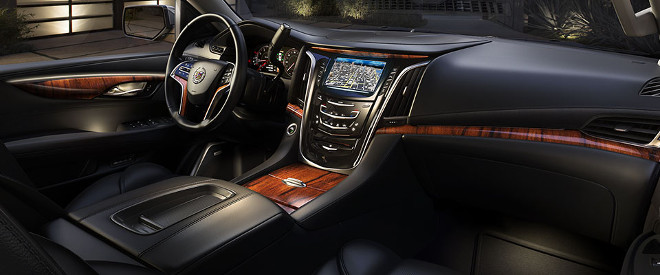 Well it looks like Detroit-based car manufacturer, General Motors, feels your pain.
The auto-maker has divulged that it plans to incorporate wireless charging panels for devices that support the medium in its upcoming vehicles, starting with the 2015 ATS sport sedan. It should make its appearance on the ATS coupe in late fall as well.
The thing with wireless charging tech is that its currently fragmented, but it seems that GM has got that covered. Even though the manufacturer had announced in detail that Powermat compatible devices would be supported, GM also confirmed that Qi and "other in-phone wireless charging technologies" would be shown love in their cars as well.
Expect the tech to be made available on other GM models too, like the Cadillac Escalade (for all the ballers out there), CTS, GMC Sierra, and Chevy Silverado.
You can see a video of the wireless charging in action below:
Are you hoping that other auto-makers will follow suit and make this a standard feature?