If you're fed up with tangled headphone cables and such (and really, who isn't?), a new concept found over at Quirky takes some of the annoyance out of lugging your cables around.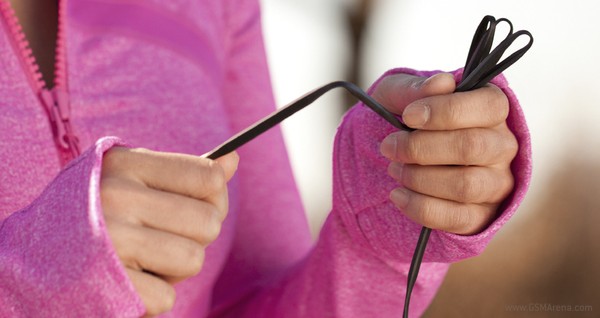 The headphone cable comes with a varying thickness at certain increments, creating several fold points along its length.The attached elastic band then makes it easier to fold and store your cable.
They also feature an in-line remote to control volume, as well as reinforced contact points to reduce wear and tear. The product is still waiting for enough support from Quirky users to be put in production, so if you'd like to see them become a reality, head over to the Quirky and vote!