Hot on the heels of last month's Reserve Strap, yet another Apple Watch wristband made its way to the market. The Wipowerband will deliver up to two days of battery life to Cupertino's smartwatch.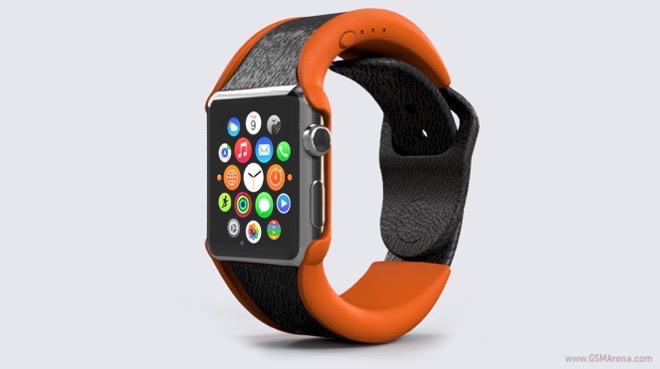 The Wipowerband packs a high-density li-polymer battery tucked into a polypropylene plastic core, which also protects the Apple Watch from damage. The accessory is available in a variety of colors – white, black, orange, blue, and pink.
Recharging the power band takes place over a Lightning connector. The accessory weighs 20 grams.
The Wipowerband is already available for pre-order. Pricing kicks of at $89 for band compatible with the 38mm Apple Watch, and tops out at $99 for a 42mm-compatible variant.