Anyone who has used a .zip file manager before has heard of WinZip and has used it too.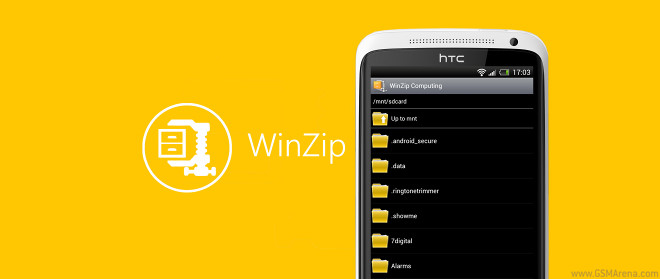 Well if you want to relive some of that nostalgia anew and you own an Android-powered device you can – the app is available for free in the Google Play store.
The app supports a number of file formats ranging from .jpg to text files, web files and MS Office files.
To get the app just follow the source link below. Keep in mind that you'll need a smartphone or tablet running Android 2.1 or above.