Microsoft has divulged some juicy details regarding the upcoming Windows Store for Windows 8. Like any application store, this will be a unified location to download apps on your Windows 8 device and will be your only source for downloading Metro-style apps.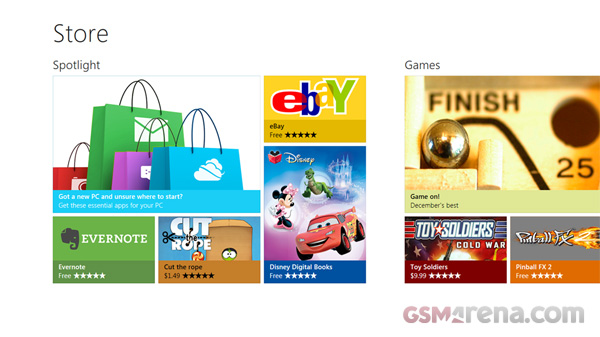 First of all, the Store will open its doors to developers starting February, 2012. Developers can create an account by paying $49 and after that proceed to develop apps for the platform.
Developers will have a choice to make their apps either free or paid. If they choose to go paid, they have the option to price the app from $1.99 to $999. Why Microsoft chose $1.99 as the starting point instead of $0.99 as on the Mac App Store is unknown.
Once you price your app and it put it on the Store, you will get 70% of the revenue while Microsoft gets the rest, which is the same as the industry standard. However, once your app generates more than $25,000 worth of revenue, you will start getting 80% instead. This, of course, is assuming you use Microsoft's payment method. If, however, you choose PayPal, like the official eBay application, then you don't have to pay Microsoft anything.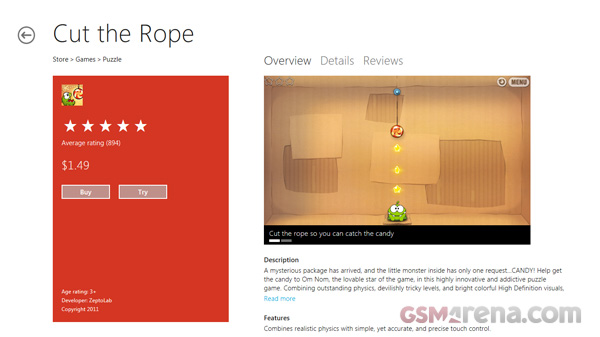 Another new thing that Microsoft is doing with the Windows Store is the ability to try apps, something that Windows Marketplace does now while none of the other stores do. You can download any app for free for a limited period and then upgrade to the full version while keeping the data of the trial app, something you cannot do with separate "demo" or "lite" apps found on other stores.
Lastly, if you have a companion app for your website, then all you have to do is add one line of code to your website, which will be recognized by the Internet Explorer 10 browser in Windows 8 and then you will then be given the option to download it from the browser.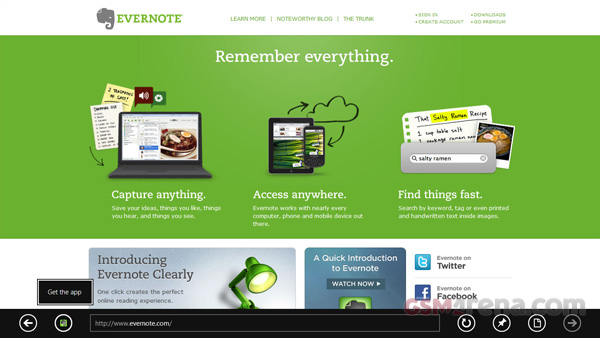 You can check out the source link and the video below for more information.