Microsoft has officially scrapped the Windows Phone Marketplace, folks. The new go-to place for the software giant's mobile OS applications will be called Windows Phone Store from now on.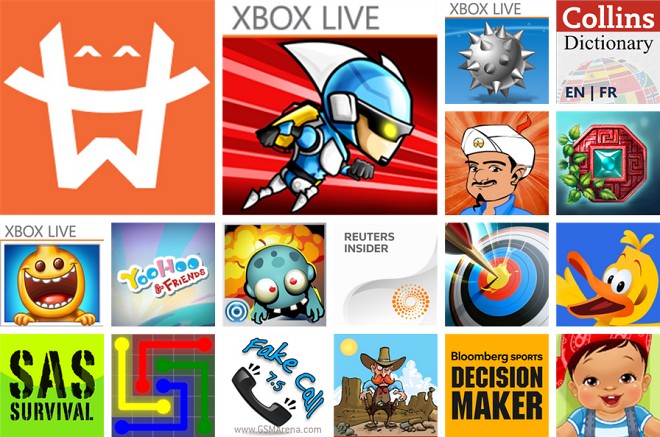 Along with the new name, Microsoft has introduced several improvements to the Windows Phone Store. They include better search functionality powered by Bing, as well as overhauled app lists. The latter include Top Free, Top Paid, as well as New + Rising categories. The new application lists will only be available at the Web Store for now. They are however, expected to hit upcoming Windows Phone devices.
The changes have already landed in Australia and New Zealand. The rest of the world is bound to follow in the coming weeks.