Windows Phone 7 could soon receive its Mango update and we mean next week-soon and that it will be available to existing WP7 devices. This was brought on by the popular WP Developer Podcast, claiming next week to be "big" because "Mango will be dropping" along with the final tools for developers.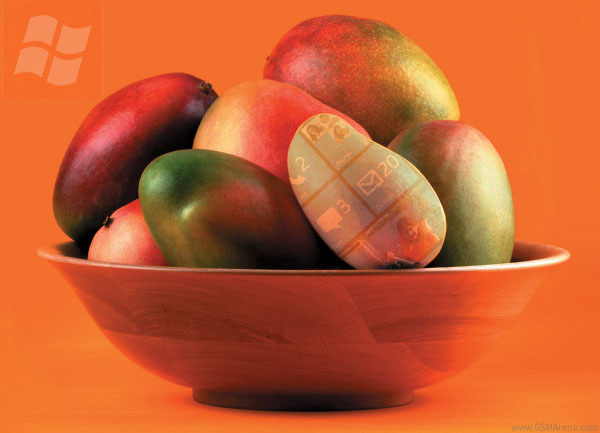 Now this isn't a definite confirmation but Lewis and Ryan Lowdermilk are relying on "various sources". And we should take into consideration that the same WP7 Dev team has given us reliable information before.
Windows Phone 7 Mango will be debuted on the HTC Radar and Titan and on the Fujitsu IS12T (hopefully by another name).
We can't wait to get our hands on that fruit-loving OS as soon as it comes out.