The arcade game Flappy Bird has become very popular recently. We already did a thorough review and found it indeed really addictive. It is free to play on both Android and iOS, supported by in-game ads.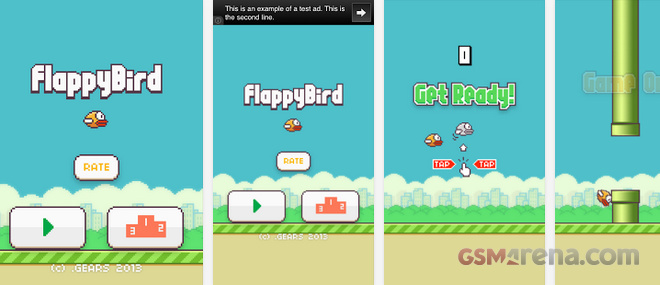 The developer behind Flappy Bird was asked on Twitter when the game is coming to Windows Phone and it seems the Microsoft users will join the fun very soon.
According to developer's Twitter response, Flappy Bird is coming on Windows Phone in 10 days. It must be approved by Microsoft first, which means the port is either ready or will be completed in a few days.
You can download the Android and iOS versions for free. There is no premium version without ads though.