Windows Phone's evolution has taken yet another step forward, albeit not through official means as developer Fela Ameghino has incorporated pattern unlock into the Live Lock Screen introduced with Windows Phone 8.1.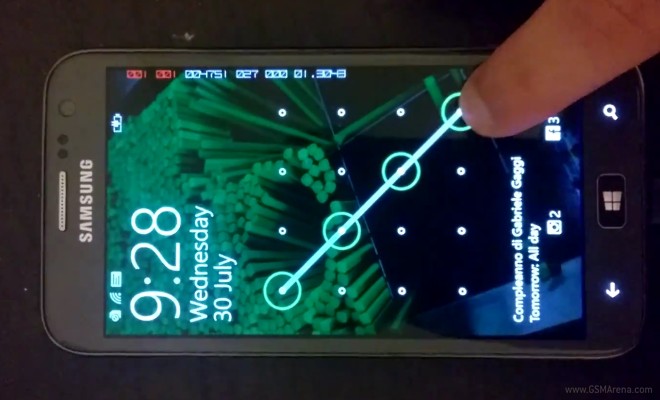 The feature, still in beta, brings WP one step closer to matching its Android counterpart. Video after the break.
Is pattern unlock on WP something you're looking forward to?