Due to its relatively low popularity Windows Phone was having far less trouble with piracy until recently. Now though, Nokia joined the party and changed a couple of things. The interest towards the platform spiked and that drew the attention of the hacking community.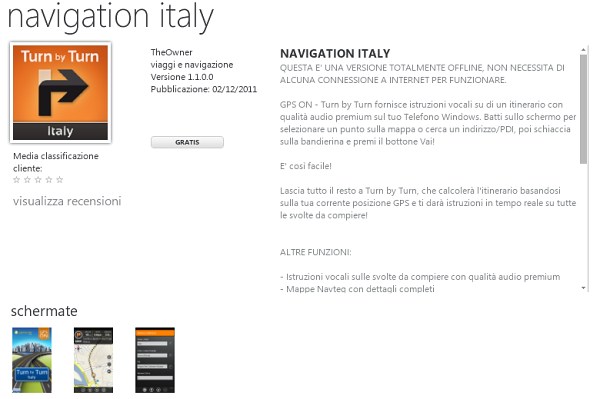 One of the hackers even went as far as submitting the XAP file of a normally paid navigation app to the Windows Market place as theirs offering it for free. What's even more, the app was approved and was available for download for a short time.
Finally, someone at Microsoft realized their mistake and removed the app. Microsoft then used their kill switch to remotely wipe the app from the devices that have installed it.
Now this seems a bit harsh to the users as it was Microsoft's own mistake that lead to the issue and it would have been nicer of Microsoft to just reimburse the developer for the done damage and let people who downloaded an approved app to keep it. Then they could try and sue the one who submitted the infringing app for the damages, which they seem to plan to do anyway.
Your thoughts on the matter are welcome in the comments section below.