Windows Phone 8 devices have the ability to save maps for offline viewing, but until now when a map has been updated you'd need to delete the stored one and re-download.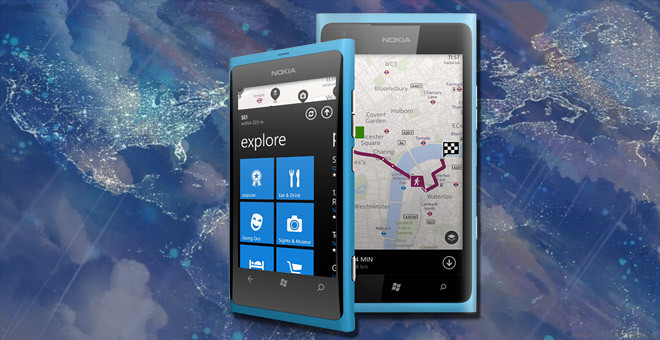 Now WP8 smartphones have the functionality to update the maps saved for offline viewing on your device without wasting as much data. The new functionality is available for all Windows Phone 8 smartphones, not just Lumias.
In order to update offline maps go to Settings – Applications – Maps – Updates.