Ever since the announcement of Windows Phone 7 OS, there was always that nagging question – will the recent (back then!) HTC HD2 will be able to upgrade and run it. Official position was that the HD2 won't be upgraded to the new OS but it seems the dev community has not been slacking.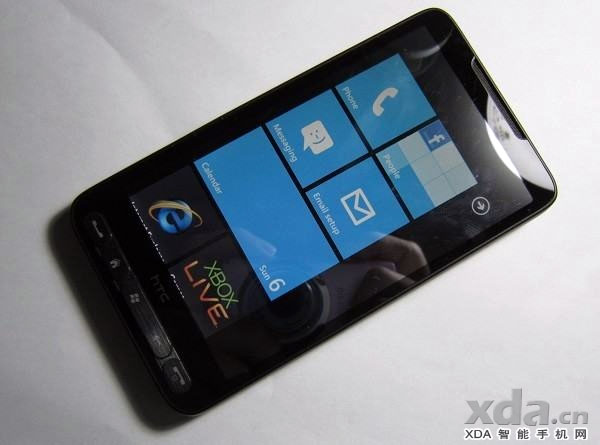 The good guys from over the XDA Developers camp already ported Android OS to the HD2 and now, here comes Windows Phone 7. Welcome!
As you can see the phone boots successfully the new OS and it performs quite well. There isn't much app demonstration here, most probably because lots of things still don't work. But the multi-touch enabled Picture Hub demo is a good enough teaser.
I'm sure the user-friendly WP7 ROM for HTC HD2 is months ahead in time, but now the HD2 users know to not give up on their devices just yet.