Microsoft demonstrated Windows Phone 7 interface and gaming abilities at the reMIX event in France. Their latest mobile OS was up and running on an unidentified Omnia HD-like Samsung headset and performed quite impressively.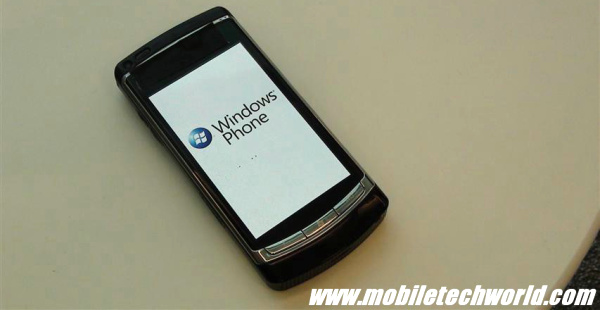 In fact the Samsung phone used to host Windows Phone 7 looks exactly like Omnia HD outside. But its insides are different because of the Microsoft's WP7 requirements. So instead the Omnia's TI OMAP hardware, this device uses Qualcomm's Snapdragon chipset.
Anyway the phone seems quite ready for work – all the connectivity is online, along with the camera and game services. The demo videos above demonstrate the capable and snappy UI along with one XBLA game – Twin Blades.
The Windows Phone 7 Omnia HD twin may not present a real phone, but just a prototype for testing purposes. Yet the OS it is running is pretty fast and stable so it shows that the WP7 development is going according to plan.
It's just that our only meeting with an actual WP7 smartphone so far was with the LG GW910 Panther and we would really like to see more new devices thrown our way.