When one of your partners announces a device running your latest OS before you have unveiled it, something is obviously going wrong. Still Microsoft acted quick on this one and officially announced their Windows Embedded Compact 7 tablet platform so it might have just been a trivial case of miscommunication.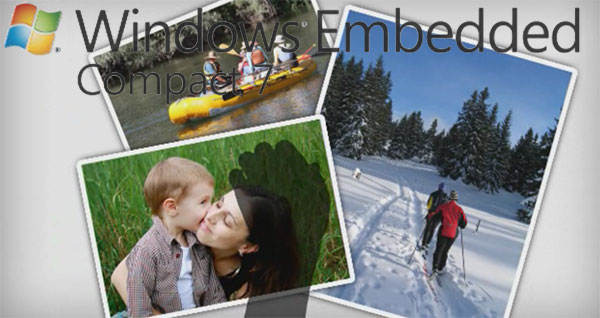 Demanding less powerful hardware than Windows 7 and thus ensuring better performance on ultra portable computers and handhelds, the just announced Windows Embedded Compact 7 is also nicely touch-optimized supporting multi-touch and various gestures. The new OS will also come with "a powerful update to Microsoft Internet Explorer", Adobe Flash 10.1 support and a simplified media player supporting a huge number of codecs.
You can check out the new OS in action in a brief but impressive video demo:
By the way, Windows Embedded Compact 7 is available as a trial download under the Public Community Tech Preview program (Public CTP). You can find more about it at the source link.