Major Nelson is the go-to guy on Xbox, real name Larry Hryb, the Major covers all things Xbox, Kinect and LIVE.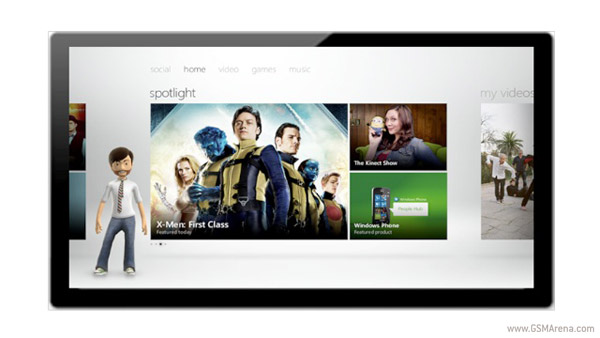 Following the BUILD conference just the other day, Larry posted on his blog that next year, Xbox LIVE will be appearing on Windows 8.
"Xbox LIVE brings your games, music, movies, and TV shows to your favorite Microsoft and Windows devices.  Bringing Xbox LIVE to Windows 8 is part of our vision to bring you all the entertainment you want, shared with the people you care about, made easy."
The aim would be for developers to create Xbox LIVE titles on Windows and perhaps down the line, create cross-platform titles that gamers can play, whether they're on their Windows 8 PC or their 360. It makes perfect sense and I for one look forward to trying it out. Not to start a flame war here but what about you, excited for Xbox or are you PS3/Sony fans through and through?
Check out Major Nelson's blog here and if you want to follow him on Twitter it's @majornelson you're looking for.