The prices of the Windows 8 touch devices and laptops will soon see a price drop, according to Intel executives. The upcoming Windows 8 devices will be designed based on the Intel's quad-core Bay Trial chipset, which will allow for far more attractive pricing.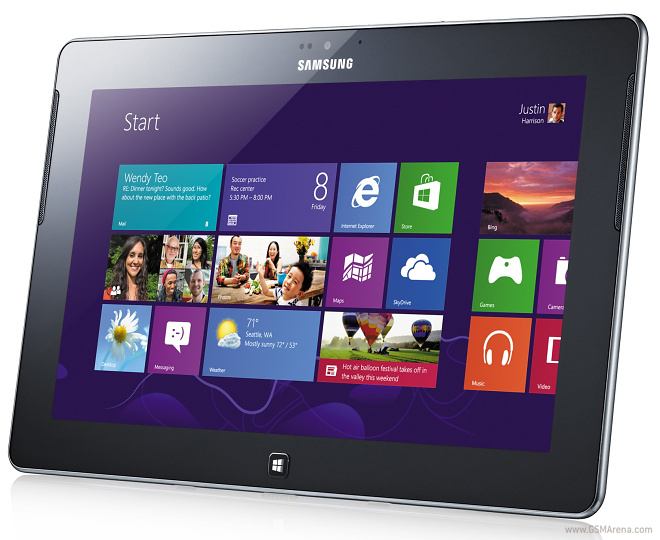 Intel's upcoming Bay Trail chipset is a redesign of the company's Atom micro architecture and the newest chipset in the making is said to be the most powerful Atom processor to date. The Bay Trail chips will double the performance of the current tablets and the latest chip will also allow manufacturers to design slates as thin as 8mm.
The Bay Trail chips are expected to be available by November.