It seems Microsoft is right on track with its Windows plan – the new OS has been released to manufacturing as it's been scheduled.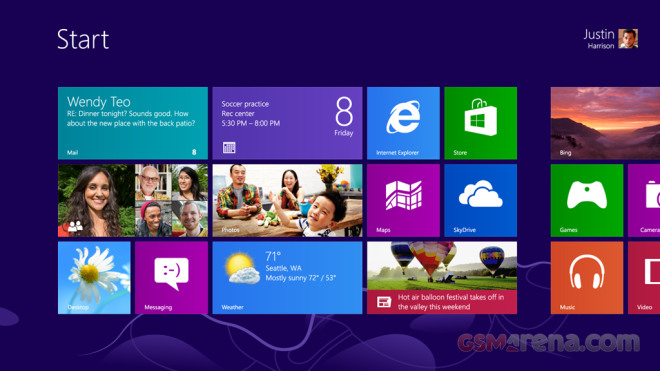 Microsoft's OEM partners now have the final release of Windows 8 and they can start embedding it into their new devices.
The developers will be able to download the RTM version on August 15, while a day later it will become available to the TechNet subscribers, Microsoft Partner Network members and IT Windows 8 testing organizations.
August 20 is the day Microsoft Action Pack Providers will get access too, while on September 1 all Volume License customers without Software Assurance will be able to buy Windows 8.
The general availability of Windows 8 will come on October 26, while starting today "any qualifying business in a supported market can now submit a Metro style app for Windows 8".