If you work in the Chinese government, then you're forbidden from running Windows 8 on your work computer.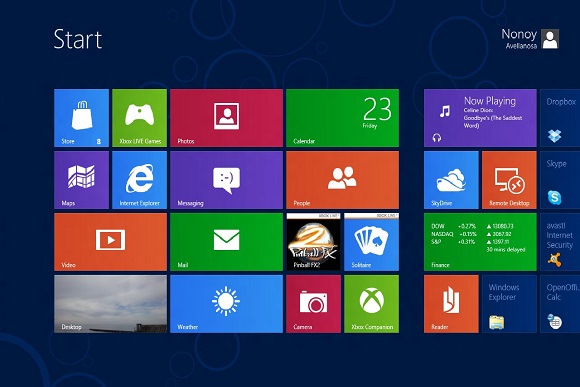 This has huge negative implications for Microsoft, as it severely inhibits the growth of their newest OS.
All new desktop, laptop, and tablet computers purchased by the Chinese government must use an operating system other than Windows 8. It has been about a month since Microsoft announced that they would no longer be supporting their older Windows XP operating system which is still in wide use all over the world.
The reason for the Windows 8 ban was due to growing concerns for computer security following the pulled-plug on XP. There hasn't been any word as to which OS the Chinese government will sport going forward, but the safe bet is that it will be Windows 7 as the operating system is similar to XP, and that many existing machines will be able to effectively run the software.
Microsoft commented by saying that the decision had surprised them, as Windows 8 meets all Chinese government specifications.
It seems like Windows 8 just can't catch a break. Consumers aren't happy with it, and now, neither are foreign governments.
Anyone think that Windows 8 is doomed to be Microsoft's next Vista, and that the Seattle based tech-giant are going to retreat back to what users already know and love?