Microsoft has announced that the first significant update for Windows 8.1 will start rolling out in the spring.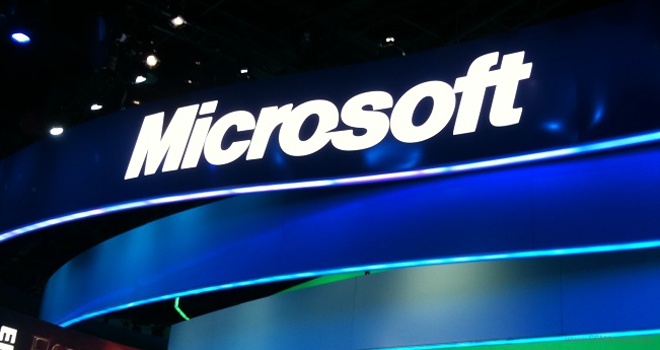 Mr. Joe Belfiore, the vice president and manager for Windows Phone Program Management, made the announcement during the company's press event at the Mobile World Congress.
The upcoming Windows 8.1 patch is said to improve the experience for mouse and keyboard users. Furthermore, the update will include enhancements such as a title bar at the top of the modern apps and power buttons on the Windows start screen.
With the new version of the OS, you will be able to switch between the apps via the Windows 8.1 taskbar. Additional changes allow you to close apps with a right click menu (if you're using a mouse). Apart from the tweaks, the spring update will also allow OEM's to lower their hardware specifications for devices, according to Belfiore.
Microsoft hasn't named its forthcoming update, but previous rumors suggest that it will be called as 'update 1′ for Windows 8.1. The Redmond giant is not providing any availability details at the moment, but the company is expected to reveal more information during its BUILD developer event in April.