Microsoft has officially announced an update to its Windows 8.1 operating system at the company's BUILD conference in San Francisco. The Windows 8.1 update will be available for all Windows 8.1 consumers, starting April 8.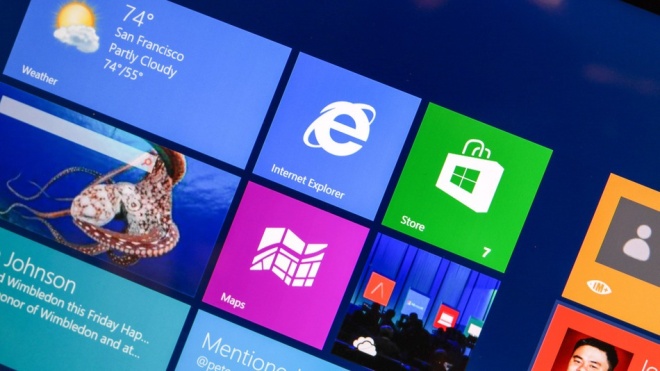 The Windows 8.1 update is focused on the navigational features of mouse and keyboard. The taskbar has also seen a significant change and you can now see taskbar in all metro apps when they move the cursor to the bottom of the screen.
With the Windows 8.1 update, consumers can now pin all the apps to the taskbar. You can also pin Windows Store apps to the desktop taskbar. And, you no longer have to open the charms bar to shut down your machine.
Microsoft has also introduced new functionality to its start screen. Right clicking on a live tile will no longer have the ribbon along the bottom and will instead show up a drop down menu. You can now get notifications for all your newly installed applications by simply marking with the label 'new'.
Windows 8.1 update also brings enhancements to Internet Explorer, which now offers more tools for enterprise consumers. The latest version of Windows 8.1 OS will roll out as an automatic update in a week's time.