As it turns out Windows 8.1 update may cause some trouble with popular action games. If you update to Windows 8.1 you may experience severe mouse lag on Call of Duty, Deus Ex: Human Revolution, Metro 2033 and S.T.A.L.K.E.R.: Call of Pripyat.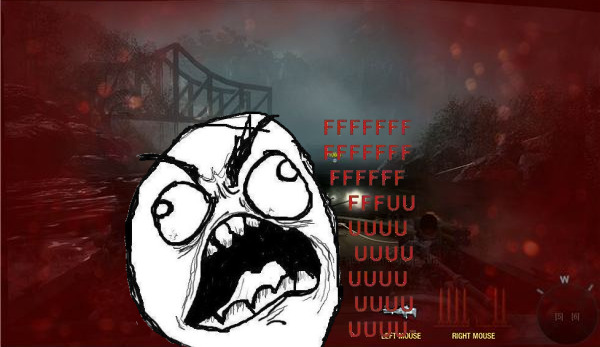 Various users are reporting on Reddit they've started to experience mouse lag after they updated to Windows 8.1.
There is no permanent fix just yet, but the problem has been identified to come from the new DPI framework. There is a way to fix it, though it seems it isn't perfect just yet.
If such issues are indeed plaguing the gameplay experience on various titles, Microsoft better start working on a solution soon. I suggest reading the Reddedit thread if you are searching for a solution to your problems, until an official fix comes out.