Microsoft is slowly but steadily catching up to Android, and is planning to bring USB OTG capabilities along with Windows 10. The feature has been supported on Google's OS since its 3.1 version, and by now has become virtually ubiquitous.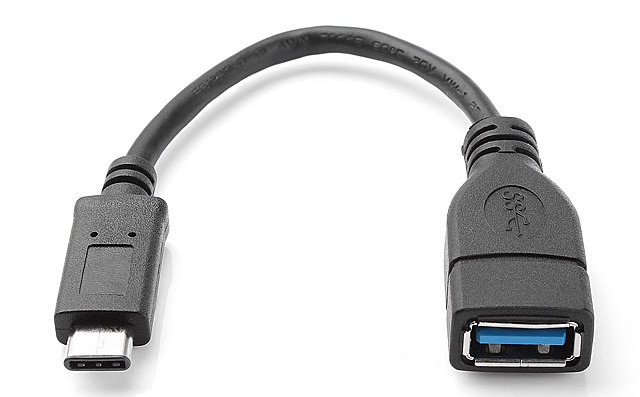 The official announcement will take place at the Windows Hardware Engineering Community event, which will be held a couple of weeks from now on March 18-19 in Schenzhen.
A dedicated briefing will detail the usage scenarios of the new functionality. The wired connectivity will allow your Windows smartphone to interact with USB peripherals or set up an external display for you laptop, both using the new USB Type-C connector.
USB Dual Role specifies the power supply source of the link between the two connected devices, with the OTG A-device being the source and also the initial host. The host/peripheral relation can be exchanged at a latter stage.
Alternate mode support is also in the works, offering MHL, Thunderbolt and DisplayPort connectivity over the same USB Type-C port. Adding to that, a Power Delivery protocol will enable devices to supply/draw up to 100W of power over USB.
We have a Lumia 635 at the office, which we used for previewing the Windows 10 Technical Preview for Phones. We double-checked and the OTG functionality is not yet present, neither is it in other Lumias we have lying around, booting Windows 8.1 Phone despite some rumors the feature will be added from Windows Phone 8.1.
A hat tip to Hatef PR for pointing us in the right direction!