The OnePlus team is putting together a contest where three lucky winners will each be able to get their hands on a One handset.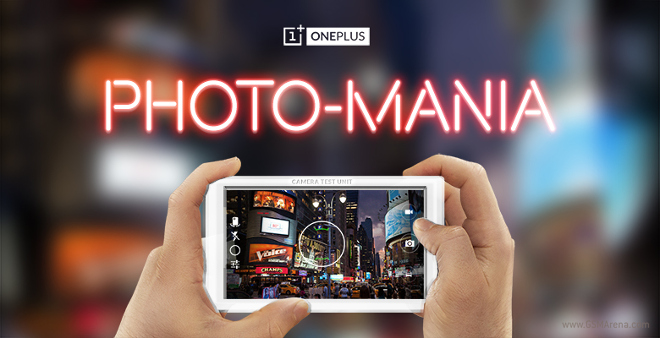 If you're interested (which we're sure you are) you'll need to enter their Photo-Mania contest. Check out the details after the jump.
So how does the contest work? Well it's a bit more involved that your standard cell phone giveaway.
OnePlus wants to show off the prowess of the One's camera, and is putting the handset in the hands of some talented photographers. That's right, they're giving out three loaner cameras to select photographers, who all need to take and upload unedited photos from the loaner sets. Then, later on the three lucky contestants will be sent a OnePlus One, free of charge!
How does the OnePlus team pick the lucky winners? First off, they want to see your photography skills, so you'll need to submit a great-looking, unedited photograph that you took yourself. You'll also need to link to your photo sharing page online (Instagram, Flickr, etc.), so they can get a better idea of your camera skills. Out of these initial screenings, three of the best will be selected, and those will be the ones that win the handset! Of course, they'll need to take a bunch of pictures for the OnePlus team, using their maiden device, the One.
Any photographers out there think they have what it takes to nab a free smartphone for themselves? If you're feeling confident or just want to try your luck, click the source link below for more information.