We just found out that the Nokia Sea Ray, the first Windows Phone handset from the Finnish manufacturer, will supposedly be called 'Sun'. There are at least a couple of other WP7 Nokia phones in the rumor mill and one of them might be called 'Lumia'.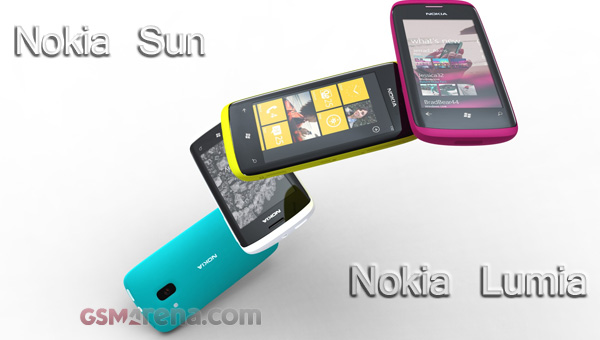 Occasional Gamer, who develop games for Windows Phone, have a stats page with a long list of phones. One of them is the Sea Ray, but there's also the Nokia Lumia 800.
It's actually listed twice – once as 'Lumia 800′ and once as '800′ only. Interestingly, there's also a 'Nokia XXX'.
Of the codenames we've heard so far, Sea Ray was the first but there's also Ace and Sabre. Sabre is the lower-end device of the three, so it's unlikely to have a model number as high as 800 (it's probably 703).
That means the Nokia Ace is the likely candidate to be named Lumia and the Sabre is yet to find its official name.
By the way, 'lumia' means art created with light. Lumia, Sun… is there a trend starting here? Sidenote: Sabre, Lightsabre? Very unlikely, but still.
Nokia World is taking place on October 26-27 and we'll get an official confirmation of the names and specs of these devices, though maybe not all of them.