For some early adopters of last year's iPhone 4, one question that undoubtedly needed answering was, will the iPhone 4S suffer from the same Antennagate issues as it predecessor?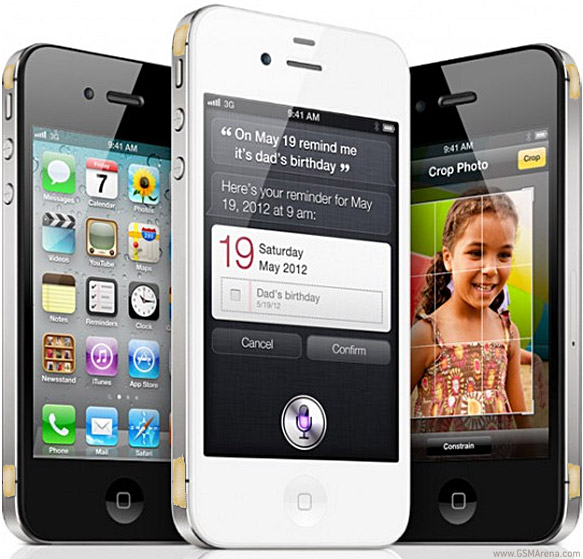 Amidst the talk of Siri, the 'all new' camera design, and the developments in the iPod market, one small section of yesterdays keynote was devoted to the antennae design on the new iPhone 4S.
The 4S looks to mirror the design of the Verizon-only iPhone 4 with its CDMA only radio, but of the course the 4S is both a GSM and CDMA handset rolled into one.
Phil Schiller, Senior VP of worldwide product marketing, spoke of the upcoming iPhone's new dual-antenna design which he said "can now intelligently switch between two antennas" for even better call quality, apparently a feature never before used in a phone.
The dual radio setup also justified Apple dubbing the iPhone 4S, a 'world phone', but beyond that, talk of Antennagate was unsurprisingly amiss. We hope that considering Apple spent time to point out the new antenna means that the likelihood of deathgrip and signal issues shouldn't be apparent.
We will of course put it through its paces once it hits the office, so we can give you the honest truth on the matter. Watch this space.