Was the original, shiny black Xbox One not trendy enough for you?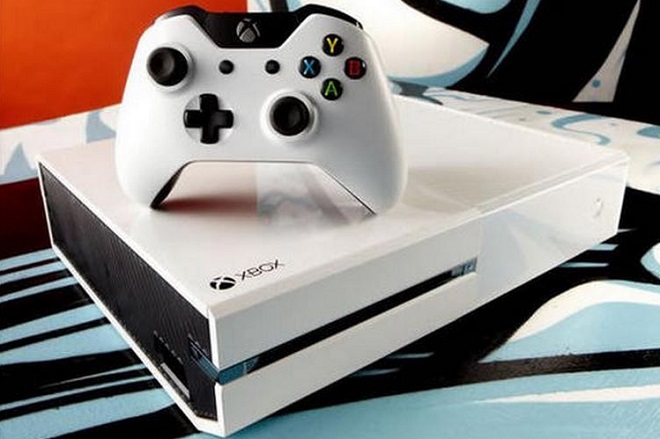 Well you'll soon be able to purchase a white edition of the system, as well as one that carries 1 terabyte of storage.
The two new bundles, aside from different paint jobs, will also come packaged with two different games: the white one with Sunset Overdrive, and the 1TB edition with Call of Duty: Advanced Warfare.
The white version will also have a wireless controller, additional in-game items, and some other promised goodies. The ivory console used to be only available to Microsoft employees, however anyone with $399 will be able to own one come October 28th.
The 1TB edition will run you $499, and in addition to the extra storage space, it will purportedly have a specially designed controller, and a different console design. You'll be able to pick one of these bad boys up on November 3rd.
Interestingly enough, both of these special editions will not be packing Microsoft's Kinect camera. Do these bundles make you more inclined to buy an Xbox One? Or are you still unconvinced?