While many await the voice calling to be enabled through WhatsApp, the instant messenger developers are addressing another problem. Whenever one uninstalls WhatsApp, changes devices or performs factory reset, all previous conversations as well as media gets wiped out.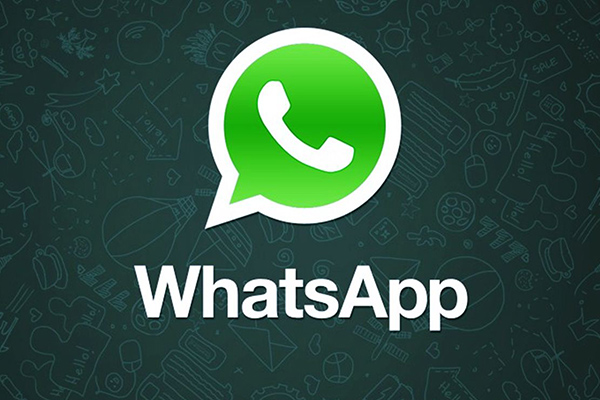 WhatsApp is now able to fix that by integrating the Google Drive to backup chat logs and media files. On WhatsApp Translate forum, several sentences listed for translation mentions – preparing Google Drive to backup messages and media.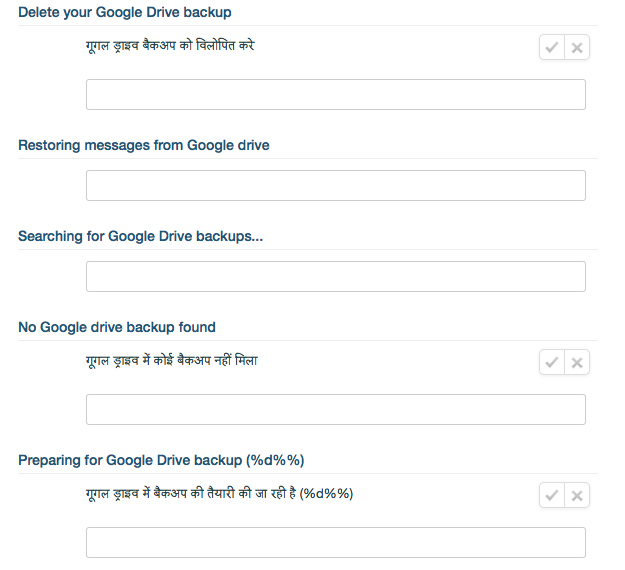 Based on the sentences listed, it is quiet obvious that Google Drive will be used as an option to backup multimedia and messages. Of course, WhatsApp app users will have to give permission to the Google Drive to do the needful. This means, you no longer have to worry about losing previous chats whenever you reset a phone or change a device once that feature is made available publicly.