Despite its modest birth WhatsApp has become a veritable force in the messaging realm and has been growing in popularity exponentially over the past few years. Yesterday, Jan Koum, CEO and co-founder of the mobile messenger, shared on his Facebook page that the product has reached yet another veritable milestone – 800 million monthly active users.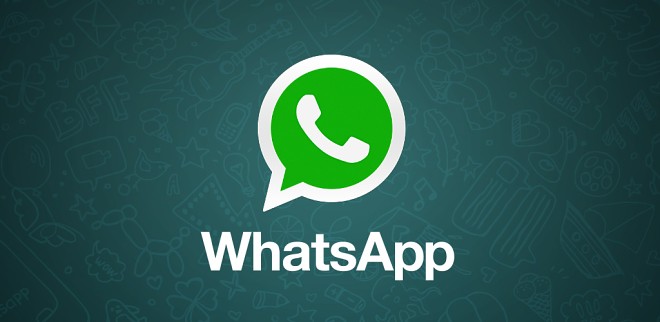 Last August, this number was around 600 million and this January – 700 million. At this rate of about 25 million new active users per month, the service could very well exceed 1 billion, by the end of the year. Needless to say, this is a huge achievement and the exponential growth of WhatsApp has become even more impressive after Facebook paid a hefty $19 billion and took the platform under its wing in February 2014.
But, even though, WhatsApp was crowned "the most globally popular messaging app" after surpassing the 700 million mark, Facebook CEO and founder Mark Zuckerberg, still believes the service has a long way to go, before it catches up with the rest of the Facebook ecosystem in terms of business maturity. In his own words:
What I'd say around messaging is we're pretty early in that cycle… We are about where Facebook was in around 2006 or 2007, where, at that point, Facebook is really just a consumer product. There were no businesses in the ecosystem.
Zuckerberg has also stated that after the billion user mark, WhatsApp will finally begin to truly contribute to Facebook's business model. This statement is a little surprising, considering Facebook has 1.4 billion monthly users for its social platform, but only about 600 million for its messenger, so clearly, WhatsApp is still the top dog it this department, by a long shot and furthermore, let's not forget, it is essentially a paid service, hence, theoretically more lucrative.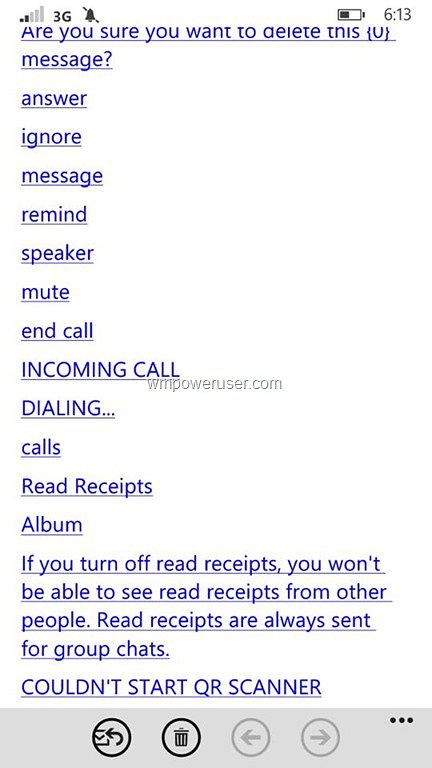 But, we digress. In any case, it looks like WhatsApp still has a lot of growing to do. Speaking of which, the messenger recently received voice calling functionality on both Android and iOS devices, allowing it to compete on even more market fronts. New rumors now hint that the same functionality will be coming to Windows Phone devices pretty soon. The hunch is mostly based on a few allegedly leaked phrases, intended to make their way into the new version of the app on the said platform.
In any case, this move is quite natural and unified features across platforms have come to be expected. This new information does, however, give us a heads up that voice calls are coming to Windows Phone pretty soon.