Less than a couple of weeks after there were reports of the voice calling feature being tested on WhatsApp for iPhone, co-founder Brian Acton has revealed that the feature will be made available to iOS users soon.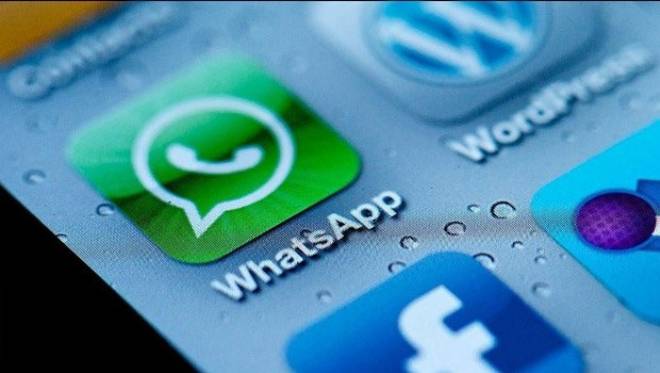 Although Acton, who made the revelation at Facebook's F8 developer conference yesterday, first said that the feature would roll out in a couple of weeks, he later backtracked from the statement, saying that it will take "several weeks".
The news comes nearly a couple of months after WhatsApp started rolling out the voice calling feature for Android users. Until now, the roll out has been slow primarily because in order to get the feature activated on your device you need to be called by someone who already has it.