WhatsApp, one of the most popular messaging services is finally available for the Nokia Asha 501. The hotly anticipated app will be available to download, following the over-the-air software update, which will roll out this week.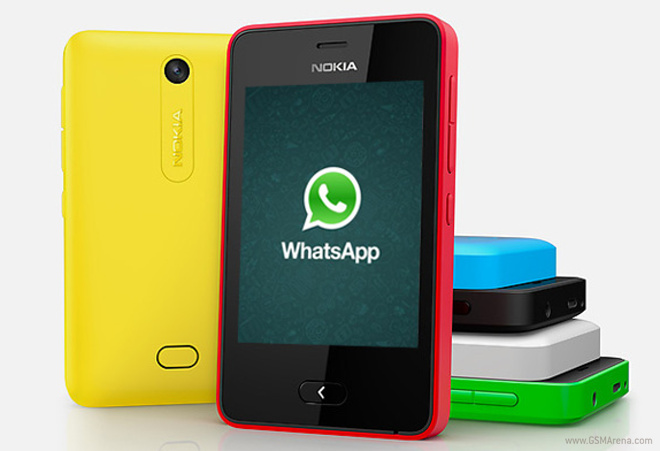 WhatsApp for Nokia Asha 501 is a specially optimized version of the app that allows you to send messages using 2G or Wi-Fi networks. Just like its smartphone version, you can send photographs, video files and voice messages.
The notifications from the app can be seen via Fastlane, which is the second home screen on the new Asha touchscreen-focused platform.
WhatsApp will also come pre-installed on the Nokia Asha 500, Asha 502 and Asha 503 Dual-SIM when they hit the stores later this year.