Popular instant messaging service WhatsApp has made their iOS client free of cost for a limited time. Unlike on other platforms, the iOS version of WhatsApp has an upfront cost of $0.99 for the client.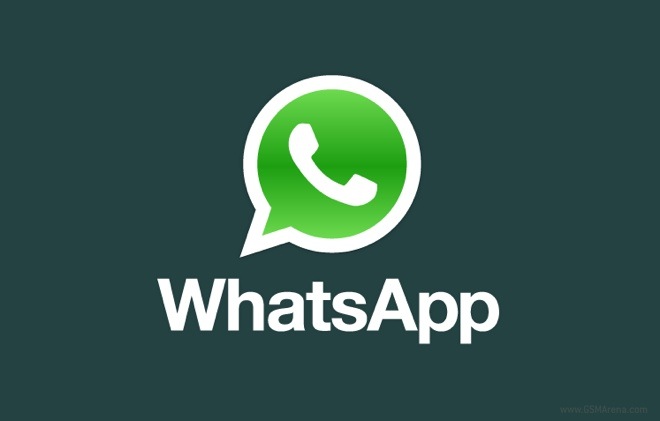 WhatsApp is available on several other platforms, including Android, Windows Phone, BlackBerry OS, Symbian and even Nokia Series 40. However, on other platforms, the application is free to download and use for a year, after which there is a $0.99 yearly fee. In comparison, the iOS version just has a one time fee that you have to pay while purchasing the app. And now even that has been waived off.
If for some reason you have resisted purchasing this app till now on iOS, it's now available for download for free here.