When Apple announced iOS 8, they ushered in a lot of new features for their standard applications, and iMessage was no exception.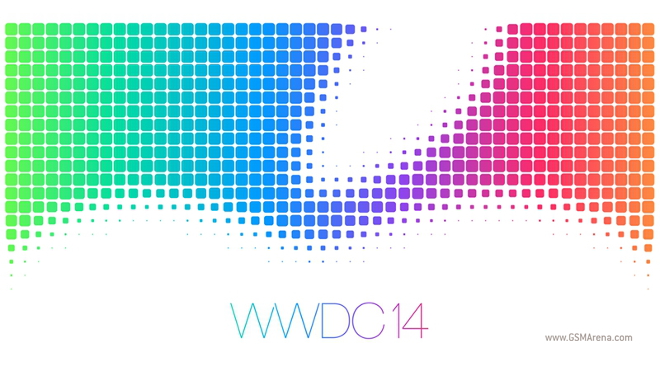 While most were happy about the additions, WhatsApp CEO, Jan Koum, couldn't help but take a jab at Apple.
Apparently, the upcoming iMessage app will allow you to place video, audio, and location information into your messages, which you can already do on WhatsApp. Now Koum hasn't mentioned exactly what features he was angry at Apple for pilfering, but these could very well be the ones that ground his gears.
WhatsApp isn't the only messaging service that Apple has 'borrowed' from. The Cupertino tech giant has also allowed you to have the attachments you send to others via iMessage 'self-destruct', a feature mighty similar to Snapchat's entire messaging service.
Apple's upcoming iDrive cloud storage service is also coming under fire for being very similar to the popular Dropbox service, so it looks like messaging services aren't the only applications that are having their features 'borrowed' from Apple.
What do you think? Is Apple blatantly ripping off of other developer's applications? Or is this the natural evolution of the smartphone game, and all bets are off?