WhatsApp, one of the most popular instant-messaging services, breaches international privacy laws over phone numbers according to the Canadian and Dutch data protection authorities.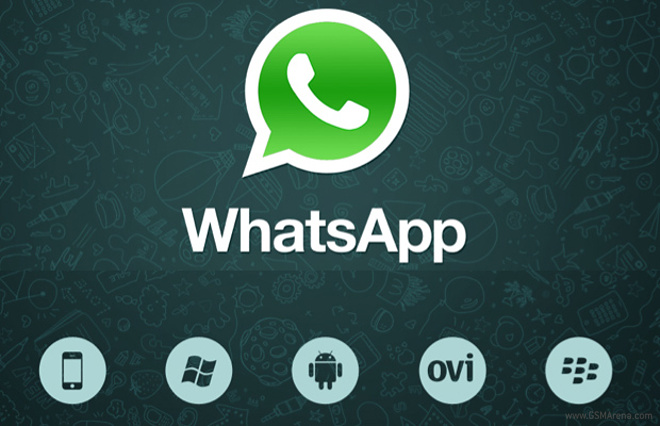 The application forces you to provide access to your entire address book and this policy has been criticized time and time again.
However, Whatsapp's policy of using phone numbers from both users as well non-users of the application was found to be on the wrong side of the law.
WhatsApp is also found to retain the mobile numbers of non-users, which is also violating the privacy laws in the two countries. The developers of the application had previously introduced encryption of its instant messenger in response to the privacy concerns raised earlier.
According to the investigators, WhatsApp is committed to making changes to protect the users' privacy by letting them manually add contacts to their profiles. The Dutch agency will keep a close eye on the application and if the privacy breaches continue, WhatsApp could be facing huge penalties.