The Android version of popular messaging app WhatsApp now allows you to search across all your conversations. According to an Android Police report, the feature was possibly added in the version 2.12.134 of the app.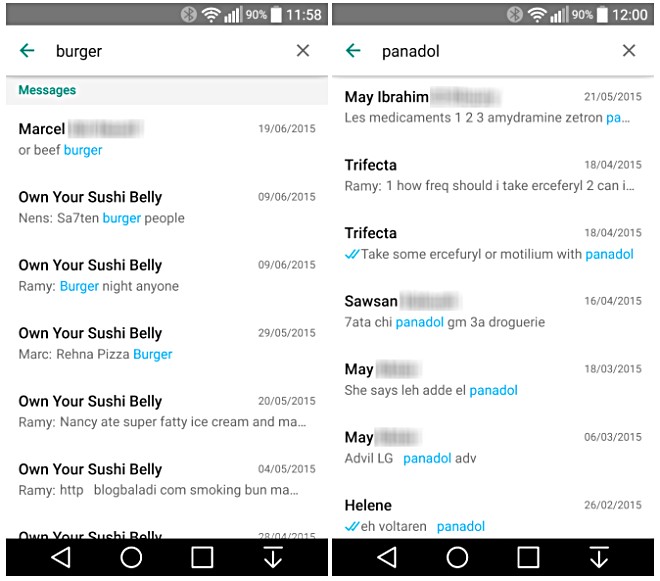 Previously, you could only perform a text search in a single WhatsApp conversation, but now when you start a search in the app's Chats tab, you are also presented with results from within various conversations in addition to your contacts.
The feature is definitely worth it as you might not always remember which particular conversation contains the search phrase you're looking for.