It turns out that the new iPad 2 can act as a SatNav unit, even without having a GPS receiver inside. All you need is an iPhone 4 with the latest iOS 4.3 and enabled hot-spot functionality.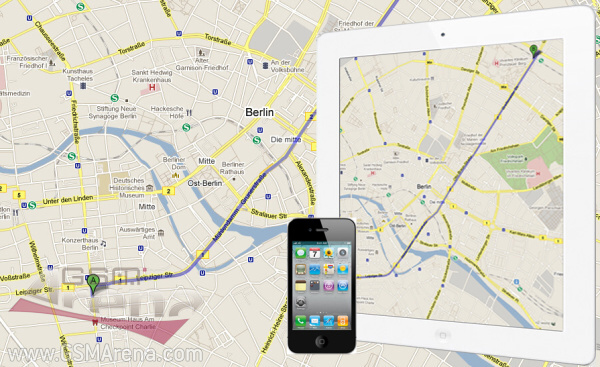 Besides transmitting its data connection to the Wi-Fi-only iPad 2, the iPhone 4 new hotspot functionality can actually sends GPS information to its larger sibling as well. So in theory, if you're not sure whether to get a Wi-Fi or 3G- Wi-Fi combo version of the iPad 2, this knocks one consideration from the list. You can actually use it as a dedicated big-screen GPS unit, even though there's no GPS chip inside.
Still there are drawbacks. It's very possible for you to be travelling outside of network coverage and not be able to share a data connection. Not to mention that this neat trick becomes obsolete when you're traveling outside your country. Roaming fees will pretty much compensate the difference between the cheapest and most expensive version of the iPad 2 if not worse. Plus you'll have to make sure both devices are charged.
Anyway, check out the video of the trick in action.