Sony Xperia Z3+ emerged victorious in our last week's poll, or at least partly so. Beating two of the current flagships and giving the third a run for its money, it would appear that Sony has gotten things right yet again.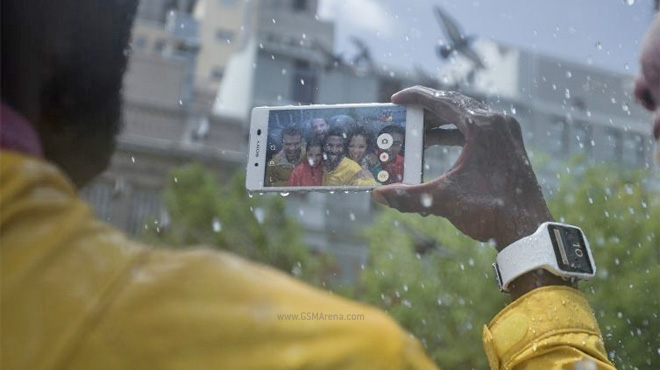 You might have guessed who's who in the above sentence, but the numbers may surprise you nonetheless.
Quite expectedly, the Xperia Z3+ crushed the HTC One M9 but the 2.5 to 1 ratio may be a bit too harsh. It's true that both devices remained largely unchanged this generation, opting for minor refinements in design and a chipset upgrade. However, the One M9 suffers in no small part due to being a couple of months old, while the Xperia Z3+ rides the wave of excitement of its recent launch. Not to mention the unquestionable loyalty Sony's fans are famous for.
Brand loyalty or otherwise, the Xperia Z3+ managed to win against one of the more intriguing propositions in the high-end segment. The LG G4's 5.5-inch QHD screen, excellent camera and leather attire weren't enough to secure a win.
The victorious march of Sony's interim flagship ended though, when the Galaxy S6 stood in its path. Samsung got nearly everything right this year and the microSD slot and environmental sealing couldn't turn the fight in the Xperia Z3+ favor. Even so, it was a very close race with only single digits splitting the two.