With technology taking over every aspect of modern life, we're gradually witnessing the adoption of smart gadgets in unforeseen usage scenarios. Bridging the gap between past and future, we have the smartwatch, which brings added functionality to a device, that's been on people's wrists for well over a century.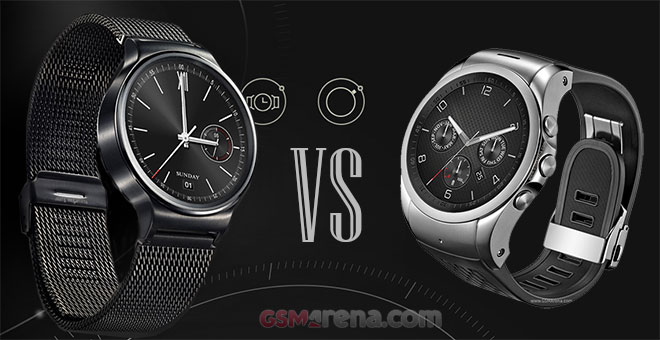 Earlier smartwatch designs were largely perceived as too gimmicky and not refined enough. Not any more. Last week we asked you to pick between two of the most stylish smartwatches in existence, the Huawei Watch and the LG Watch Urbane.
The Chinese entry emerged victorious thanks to its classic looks, with a slim bezel and simple, single-button interface. Its sophisticated design wouldn't look out of place in a formal setting, yet it comes with all the benefits of contemporary technology.
The LG Watch Urbane is not without its supporters though, and rightly so. It comes with a bit more rugged looks, thus appealing to a younger crowd, and the LTE version very much resembles a sportswatch attracting the outdoor-oriented.