The Samsung Galaxy S6 is a cornerstone for the company, set to finally bring the feel of the company's flagships up to top standards. Widely criticized for its choice of materials so far, the Korean giant is rebuilding the upcoming smartphone from the ground up, addressing the issue.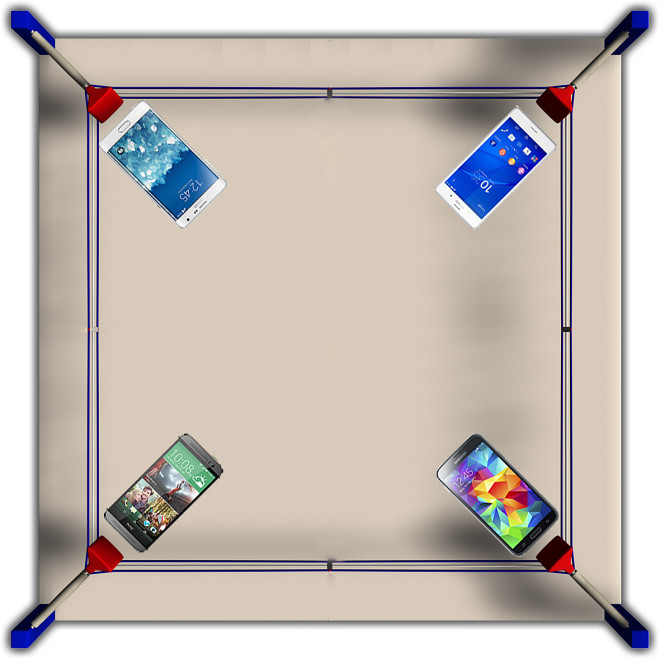 The hype, which has been building around the Galaxy S6, showed its results and it emerged victorious in our weekly poll. Samsung's high-end device is expected to finally bring something new to the table, while competitors will stick to evolutionary changes for this generation.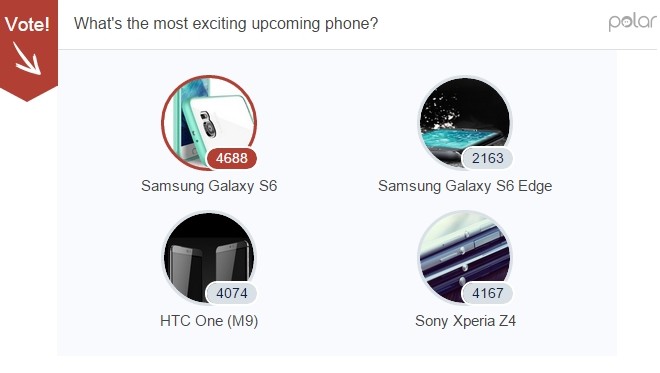 The battle for second place was fierce, but in the end the Sony Xperia Z4 inched ahead of the HTC One (M9), with less than a hundred votes splitting the two. Still, users anticipating the next-gen Xperia high-ender may end up disappointed, as its launch appears increasingly less likely to take place at MWC.
Galaxy S6 Edge, the odd little brother to the Samsung flagship came in fourth, proving that special doesn't necessarily mean more interesting. A respectable 14% of the votes went in its favor nonetheless.