Hello, have we met before? Yes, I remember you – but back then you were called Aria. But has anything else changed besides the name, which changed to HTC Gratia, remains to be seen. As usual the first step is an unboxing video and a short tour of the user interface…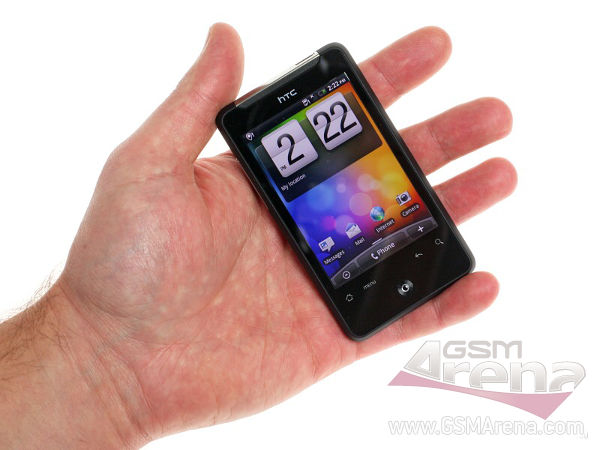 It may not become instantly apparent but the HTC Gratia is running Android 2.2 Froyo out of the box instead of 2.1 Eclair like the Aria did (though the Aria got updated).
Two other HTC phones that came with Froyo out of the box came with excellent pre-loaded app package – free navigation, ebook reader, cloud services through HTCSense.com. On the Gratia though, there's no navigation and no ebook reader – we'll test the HTCSense connectivity later on. Check out the video to see what the HTC Gratia does come with.
Okay, so the Wi-Fi hotspot functionality is present and accounted for and so is Flash. That's unusual though – the Qualcomm MSM7227 inside the Gratia isn't supported by the Adobe Flash 10.1 player. It must be HTC's own Flash player – the one we saw on the Hero and the Aria. Interesting…
Well, the only way to see it in action is to get back to writing the review of the HTC Gratia – we will have lots more to tell you when it's done.