During our hands-on time with the Nokia Lumia 800 at the Nokia World event we managed to put its camera to a test, as well. We returned with a bunch of photos, which we are now about to present for your viewing pleasure.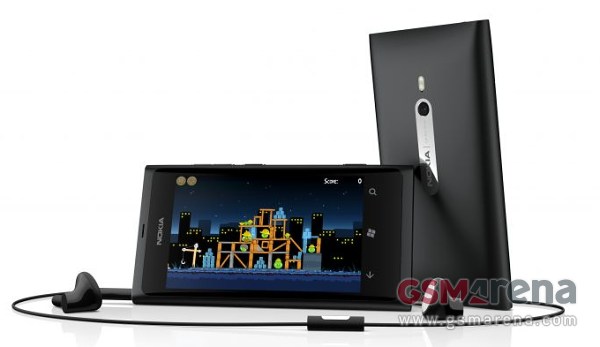 The image quality is a story of two parts here with the Lumia 800. At pixel level they might not be the most impressive around as the amount of detail and the noise levels are only average. However when downsized for viewing on a computer screen or the phone itself they are really impressive.
The Lumia 800 got the exposure and contrast spot-on every time and produced quite natural colors. Also thanks to its F/2.2 lens, it's easier to obtain the desirable blurry background effect (the bokeh) with this one, especially with macro shots.









Nokia Lumia 800 camera sample photos
Any thoughts you may have on the photos, please share in the comments section below.