The Samsung Galaxy S II landed in our office just yesterday and the first thing we did was to take it for a spin. Today we got some wonderful weather and we took it outside to take a few camera samples and a some 1080p videos.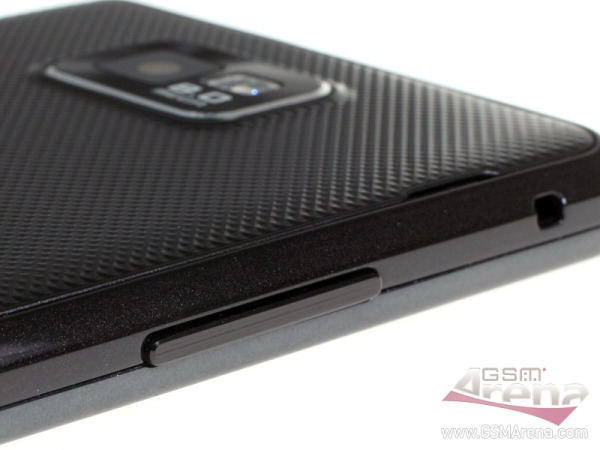 Before we proceed with the camera samples you might be interested to see a few more close-up photos from our studio.
As I already mentioned, the weather was in our (and Galaxy S II's) favor and we took some great pictures. It seems the Galaxy S II might turn out as a wonderful point-and-shoot camera. The pictures we made have plenty of detail, accurate colors and no easily visible defects whatsoever. See for yourselves:





Samsung Galaxy S II camera samples
We also captured a 1080p video sample and uploaded it to YouTube. Just make sure you select the 1080p option below and open the video fuullscreen:
We are already working on our first preview, where you will find ever more samples and original videos for download. As it would take some time we got you a surprise – we are preparing a short comparison article with the LG Optimus 2X ahead of the preview. We'll make some benchmarks, real-life head-to-head performance test and a camera comparison. And best of all, it should be up online some time tomorrow.