Apple released the first iOS 7 beta yesterday and we just couldn't keep our hands off it. We just couldn't wait until the fall to give the latest version of the Apple platform a try. We've installed the new iOS on an iPhone 5 and we've restored it from an iCloud backup. Everything has gone smooth so we are now able to share our first impressions with you.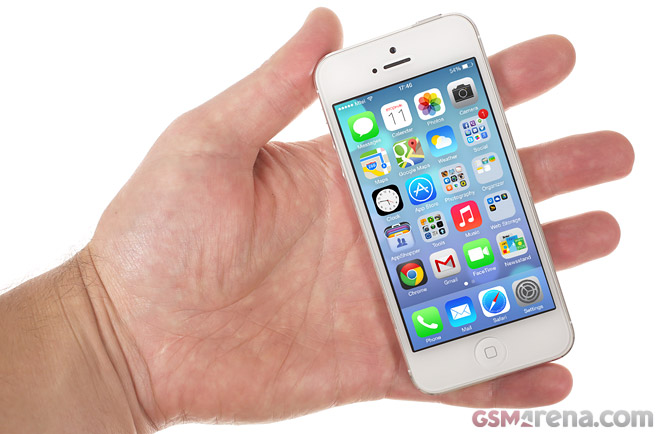 The new iOS 7 brings a brand new look, new icons and skins, new control center with toggles and updated notification center, new weather app, Safari browser, Photos and Music player, Camera app and much more.
We did a short UI tour to give you a heads up while we are working on a full-blown review. Just don't forget this is a beta version, so occasional lag and glitches are to be expected.
So, the new iOS not only brings quite a few features, but also looks quite fresh and sleek. Our review is coming in a few days, so stay tuned.