Yesterday, Apple announced the fifth generation iPad, christened the iPad Air. It's thinner, lighter and faster than the model it replaces. The company has now released a new TV ad for it and who better to voice it than Bryan "Heisenberg" Cranston himself.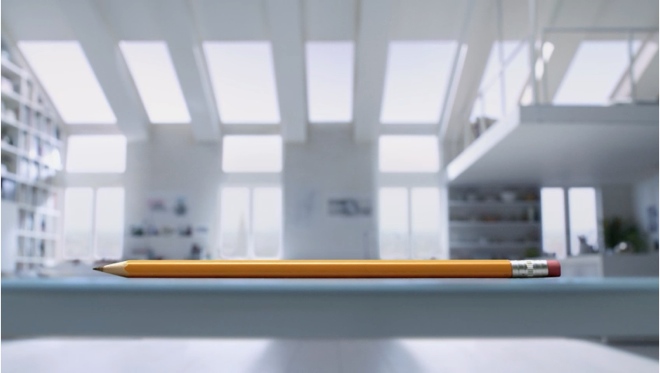 I think we are all familiar with Bryan Cranston by now. Not only has he been the star of the incredible TV series 'Breaking Bad' but also acted in several movies and did a brilliant job every time. As for the ad, it is equally brilliant but you'll have to watch it to find out why.
Apple is yet to post the video on their official YouTube channel so have this unofficial version from someone else's account for now. If it gets pulled down, you can find the ad here on Apple's website (requires QuickTime).