The LG G Pro 2 camera introduces the so-called Magic Focus mode, which works in a manner similar to Nokia's Refocus. It captures several shots of the same scene with different focus and then lets you do the blurred background effect that smartphones normally fail to produce.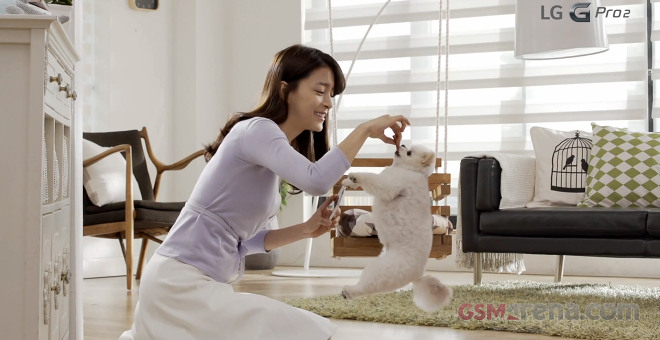 LG has released a really cute commercial starring a fluffy puppy and showing how the Magic Focus mode works.
Enjoy!
There is one thing you should know though. We already tested this mode for our dedicated review and we found out you don't have the option to save multiple images from the same shot, just one of the versions.