Last week, Microsoft finally took the wraps off the highly anticipated next generation Xbox console, oddly named Xbox One. Most of you may have already watched the hour long keynote by now but if you haven't, someone has made a video featuring just the highlights.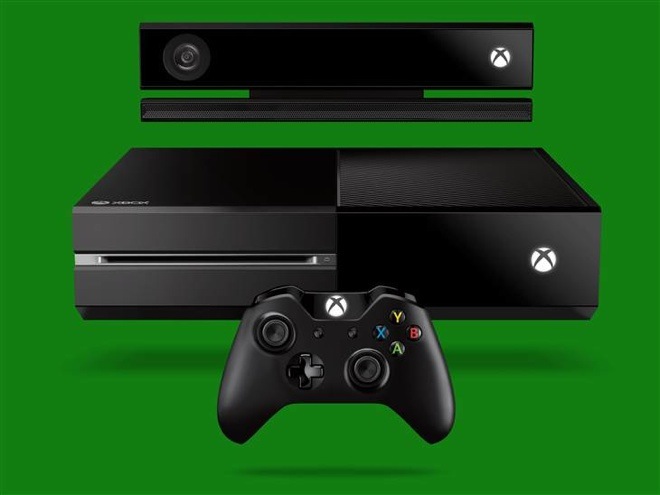 Even if you have watched the full keynote, I'm sure you are going to enjoy watching this.
Gee, I wonder if you can watch TV on this thing.