The Apple keynote speeches have become arguably the most important events in the cell phone industry. The unveiling of the next iPhone has always been closely watched by both Apple lovers and haters, as it tends to shape the smartphone race for months in advance.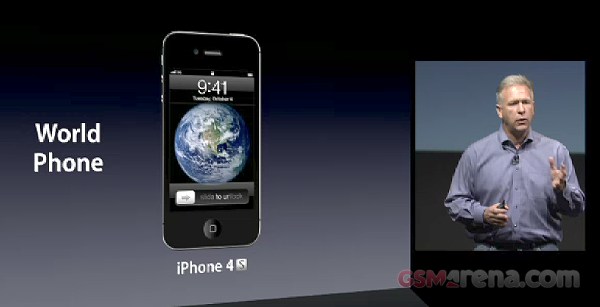 This time it was Apple's newly appointed CEO Tim Cook Jobs that led the show, rather than Steve, but that didn't take anything away from the spectacle (okay, just a little bit perhaps). You can see about that by watching the whole thing on video, kindly provided to us by Apple.
All you need to do to watch the keynote video is follow this link and install QuickTime player (if you don't have it already). Just a quick heads up if you don't feel like watching the whole thing: the iPhone 4S dramatic appearance comes about 52 minutes into the video.